Revised plans have been submitted for the eight-story residential project at 3403 Piedmont Avenue in Pill Hill, Oakland. The application has been increased from 73 to 93 units by using the State Density Bonus program. Jack London Square-based oWow is the developer.
The new plan creates 93 units, of which 24 will be deed-restricted as affordable. Of those units, 21 will be designated as affordable or moderate-income households and three for very-low-income households. oWow is requesting this alteration be considered a 'minor change' to the previously approved plans. This would maintain the same waivers, incentives, and concessions provided before.
oWow is also responsible for the design. The firm writes that the "heights of various building components and transitions of materials respond to the context and heights of other buildings in the area known as Upper Broadway Auto Row." Renderings from the previous iteration show the building textured with beige cladding to complement the Sawmill Building. Contrasting the tower facade, dark metal trim will be included along the base and in each window frame. The two top levels will be set back from the datum, complementing the height of its historic neighbor.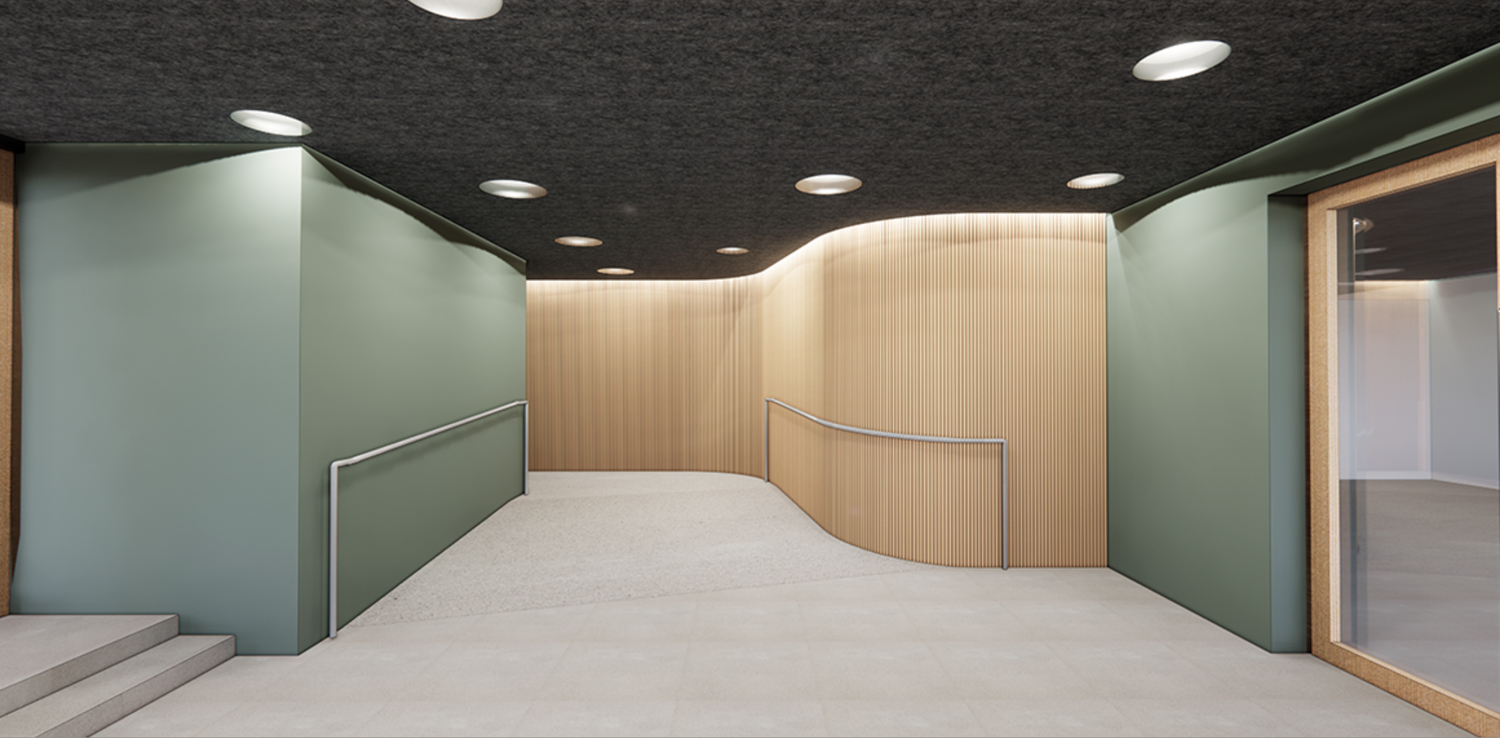 The property is located along Piedmont Avenue between Broadway and I-580, close to Alta Bates Summit Hospital. The retail-rich Piedmont Avenue thoroughfare is within walking distance of the site, passing the active construction at 230-240 West MacArthur Boulevard. The MacArthur Station BART Station is six minutes away via bicycle or 12 minutes by transit.
CaliChi Design Group is responsible for civil engineering, and DCI Engineers is responsible for structural engineering. An estimated construction cost and the timeline for 3403 Piedmont have yet to be established.
Subscribe to YIMBY's daily e-mail

Follow YIMBYgram for real-time photo updates
Like YIMBY on Facebook
Follow YIMBY's Twitter for the latest in YIMBYnews