A planning application has been filed for a 141-unit development at 2621 San Juan Road in North Natomas, Sacramento. The project, named Tenfold Natoma Residential Care Facility for the Elders (RCFE), will add new housing to a currently vacant lot at a relatively busy intersection. Alleghany Properties is responsible for the development as the property owner.
LPAS Architecture and Design is responsible for the design. Initial renderings show the project employs traditional architectural features in contemporary development. The structures rise three floors. The exterior facades will be clad with a mix of panels and stone material.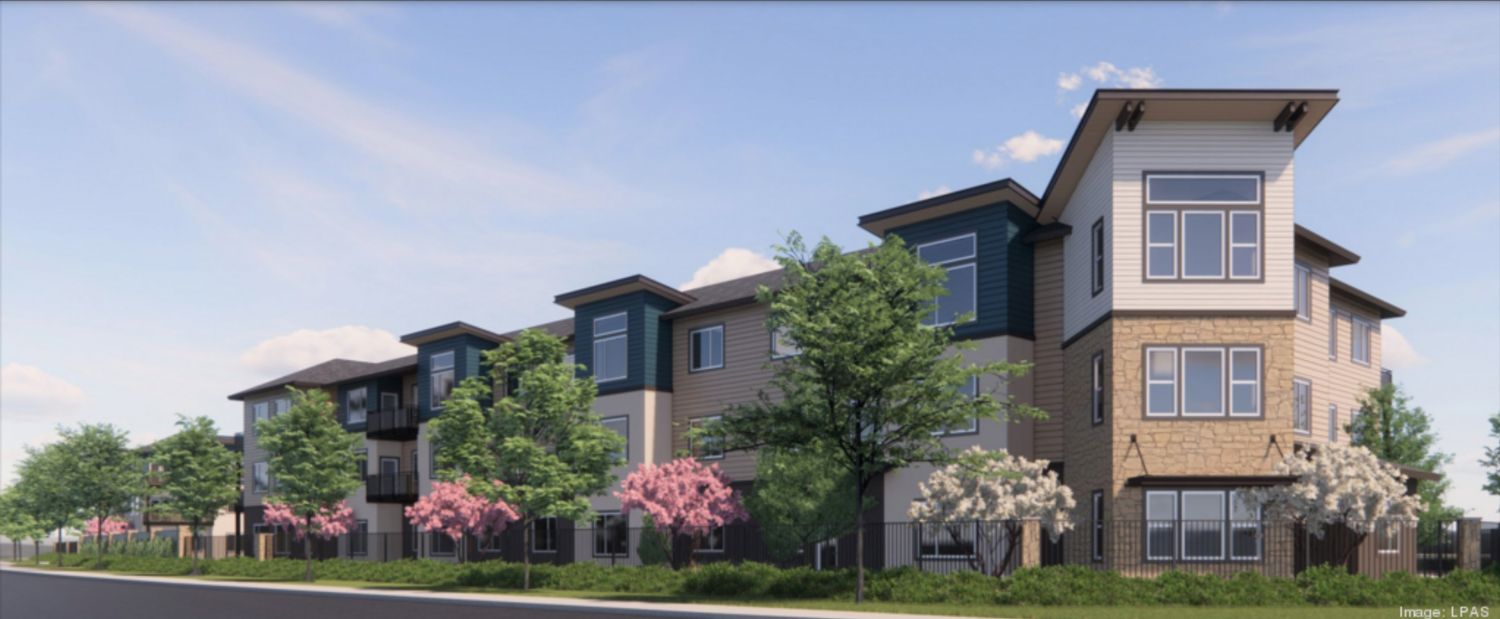 The low-rise project will include 141 residential units, with the majority to be independent or assisted living units, and a couple dozen specialized for memory care. Alleghany Properties will include residential amenities on-site with dining facilities, a fitness center, and an outdoor landscaped area for socializing and entertaining.
Residents will be a seven-minute bicycle ride from the proposed 13-mile light-rail green line, connecting the Sacramento International Airport with the city center. Construction on the line is expected to begin by 2022.
Subscribe to YIMBY's daily e-mail

Follow YIMBYgram for real-time photo updates
Like YIMBY on Facebook
Follow YIMBY's Twitter for the latest in YIMBYnews